Are you wondering about the top 10 Instagram tools? Then, you indeed are in the right place. Today we will be talking about the top 10 Instagram tools that will increase your reach and grow your account with a little work just like that.
There are two kinds of accounts you will mostly come across on Instagram. The first one is those users who consume the Instagram content. While the second one is those users who provide this content. If you think posting content on Instagram is easy-peasy, you are certainly wrong. There's a lot of work done behind one single post like editing, compressing, writing, and whatnot. The second kind of users grows their accounts using several tools.
If you too own a business account or want to start a new business on Instagram, then these tools will help you in many ways. Let us see how you can grow your account using the top 10 Instagram tools, shall we?
Top 10 Instagram Tools
There are various tools in the market but finding the right one is a little difficult. The tools that we are going to discuss today not only have the capacity to enhance your business and outreach your content but also they are affordable. Let us classify these tools and rank them.
Tools for Design and Editing
The best tools available in the market that will help you do editing and designing are Canva and Adobe Lightroom. Let's see these in detail.
Canva should be your first choice for the design. This tool is the favorite of all creators. Canva is very easy to use, however, many professionals are out there, who use this tool for creating logos, cards, etc.
You can use this tool for creating Instagram thumbnails, designing content, and changing background. You can even use Canva for creating exciting and wonderful stories. It has templates for different kinds of accounts, for instance, food blogging, traveling, festivals, etc. You can create high-quality videos, images, and reels. It has a great collection of different kinds of images and also you can add music of your choice to the content.
One can try Canva for free with limited features. To gain excess of all features, Canva charges a yearly or monthly amount. This software is available for android, iOS, and the web. You can upgrade to Pro for $12.99 per month or Enterprise for $30 per month.
This mobile app and web are developed by Adobe Inc. This tool helps you design your content by providing you with different kinds of templates. You can create stunning posts for your Instagram account. The best part of this is that this software is free to use.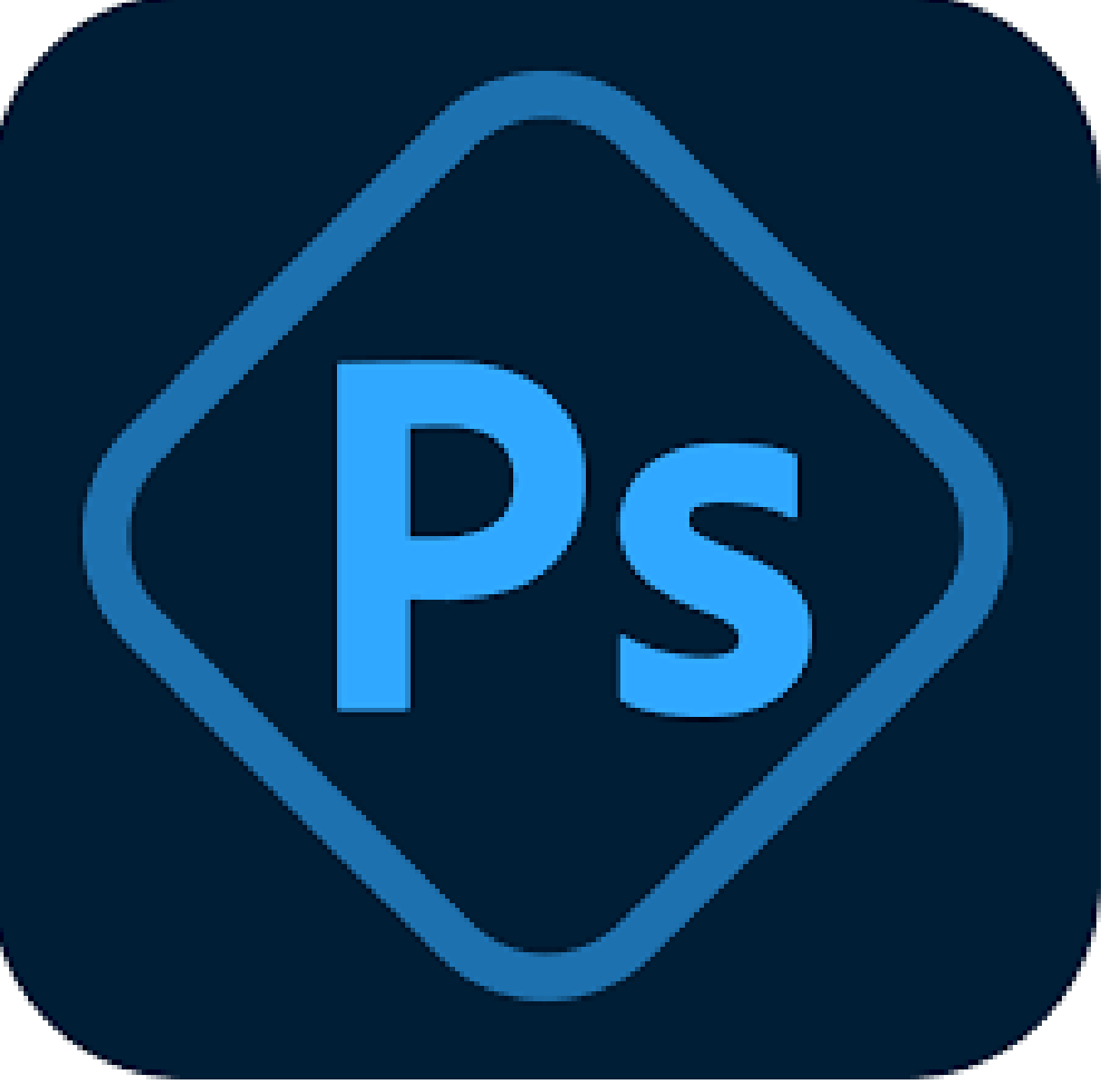 One of the best software for editing (image or video) is Inshot. Inshot is easy to use and helps you edit your video however you want. It provides you with features like video trimming, video splitting, applying voice over-effect, importing video or images, adding text to videos, and many more.
You can use Inshot for free with limited features. But if you want to use each feature of this software then you go for premium with $3.99/month.
Tools for Marketing Analytics on Instagram
Keyhole is a renowned marketing analytics tool among content creators. With the help of this tool, creators gain knowledge about the impact their content is creating on Instagram and other social media accounts. It provides you with an enhanced report of creators' performance. Taking this into consideration, creators improve and increase their reach.
This tool provides you with data in a graph format which is very easy to read and strategize accordingly. It brings the report by tracking related hashtags, URLs, links, and keywords.
To use this tool, you need to buy it for $49/month. This is the basic plan. The plus plan can go up to $99/month and professional pricing is $199/month.
Buffer is easy to use and highly collaborative. It not only gives a report of your performance on Instagram but also helps you schedule Instagram posts and stories. This is one of the most affordable marketing tools for creators and if you're new to content creation, you should probably give it a go.
One can either use this tool for free or buy it with the starting price of $6/month.
Tools for Hashtags
Are you worried about using relevant tags on Instagram? Then Bundle Post will ease your worry. This software takes care of hashtags that you should use with your content which ultimately brings traffic and grows your business.
7. Hashtagify – Automated Hashtags for Instagram
This tool is easier to use which helps you increase followers by providing you with the related hashtags. You can download this software for android and iOS. This software is free to use.
Tools for Increasing Follower
This tool manages your different social media accounts from one place and helps you in scheduling posts at the appropriate time. With the estimated data, this tool helps you create content accordingly.
The free version of Crowdfire is limited. To use the paid plan, you can go for $7.48 per month.
Tools for ads
This tool is made for Facebook and Instagram which helps you manage and create ads on them. You can make changes, view, and design new ads. This feature is available on Instagram. You need not go anywhere.
This tool helps in creating and displaying ads which ultimately results in increased revenue and engagement. This tool claim to make your ad reach 1 billion targeted users.
A free trial is available for this tool, and the starting price is $7 per month.
Conclusion
There are more tools apart from the mentioned top 10 tools for Instagram. However, Instagram too offers options to track your progress like which age group, which part of the globe, and what gender of people are more interested in your content and scheduling posts. But these options are available only if you use a business account. There is certain software that asks for your login details in return for providing you with certain facilities like tracking followers. This software is usually free and it would be good if you avoid giving your login details to these kinds of platforms.