Introduction
Over the last few years, the UC browser has grown in popularity and offers a number of unique capabilities that are not available on Google Chrome or any other mainstream browser. Apart from that, when compared to the pre-installed browser, UC Browser's surfing and downloading rates are fairly quick.
The foregoing facts do not imply that the UC browser is flawless, as it has its own set of flaws and issues. Sometimes it shows bugs related to downloads, sometimes, it gets random freezes and crashes. UC Browser running out of space is also one of the common issues, and internet connection errors have been reported by users. But don't worry; in this article, we'll go over some of the most common UC browser issues and how to resolve them.
In this article, we will learn simple steps and methods on how to Fix UC Browser Common Issues
How To Fix UC Browser Common Issues
Issue 1: Out-of-Space Error
On Android, browser apps are mostly used to download various multimedia files. However, if there is no more space available, none of these files can be downloaded. Because UC Browser's default download location is an external SD card, it's possible that the "out of space" message will appear. The download location must be shifted to internal storage to resolve this issue.
Solution: Change Storage Location
Step 1: Open the UC browser and go to settings, then click on download settings.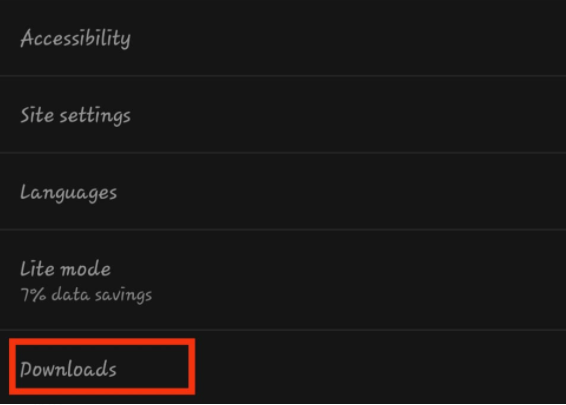 Step 2: Now, click on the default path and change the location.
Issue 2: Error While Downloading Files
One of the most prevalent concerns that numerous UC Browser users have noticed is with downloads, in which the downloads abruptly halt, and, while it can usually be continued, there are a few occasions when the download must be restarted from the beginning. Users are frustrated as a result of their excessive internet usage.
Solution: Disable Battery Optimization
Step 1: Go to Settings on your device. Then click on apps then go to the UC browser.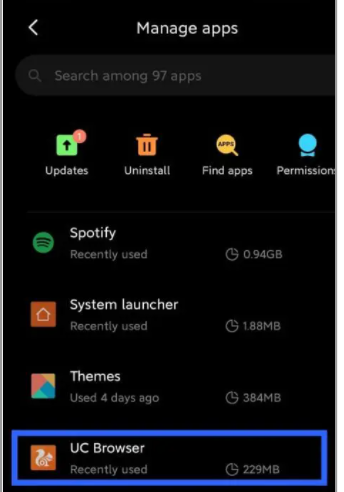 Step 2: Click on the battery saver.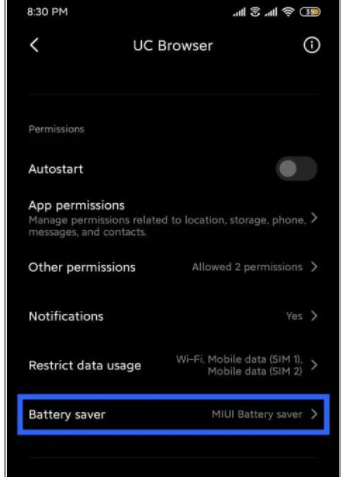 Step 3: Now, change it to no restrictions.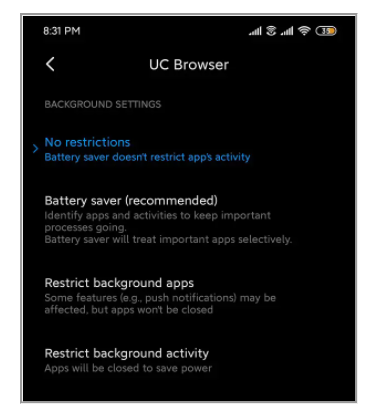 Issue 3: Browser Freezes And Crashes
Another typical issue is the UC Browser application on Android devices abruptly quitting. There have been a number of cases and reports of unexpected crashes, particularly among users who haven't upgraded the program to the most recent version.
Solution: Make Sure All The Required Permissions Are Enabled
Step 1: Go to your device settings apps, then the UC browser. Firstly click on clear data so as to clear the cache. Later, go to app permissions.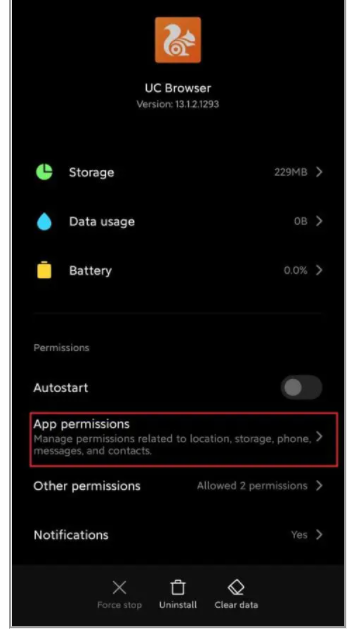 Step 2: Grant it camera, location, and storage permissions.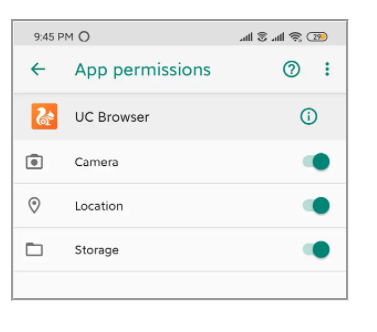 Issue 4: UC Browser Unable To Connect To The Network
If there is no internet connection, a web browser is worthless because there is no access to anything that the browser no longer provides. From time to time, UC Browser may encounter network-related difficulties. Here's how to put an end to them for good.
Solution: Reset Network Settings
Firstly, restart your device, then try resetting your network settings.
Step 1: Search for a reset network in the settings.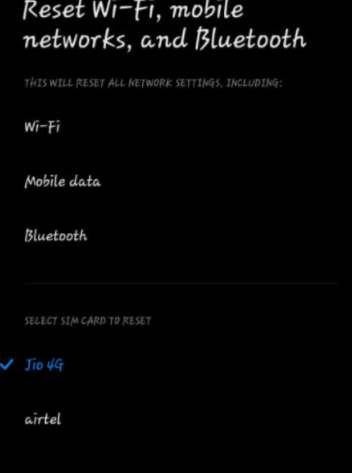 Step 2: Then select the sim you are using while working on the UC browser.
Conclusion
In this article, we have outlined all the issues and solutions to help you fix common UC browser issues. If you have any other queries or suggestions let us know in the comment area