Introduction
WiFi stands for Wireless Fidelity. Most of the WiFi is protected with passwords. To access the WiFi to use the internet for free, many WiFi hacking tools are designed. These wireless hacking tools are used to access the password and the network. WiFi hacking tools are of mainly two types: one is used to know what is in the network, and the other to detect the network. In this article, we will learn Best WiFi hacking tools for PC.
Best WiFi hacking tools for PC
Some important WiFi hacking tools are given below:
1. Omnipeek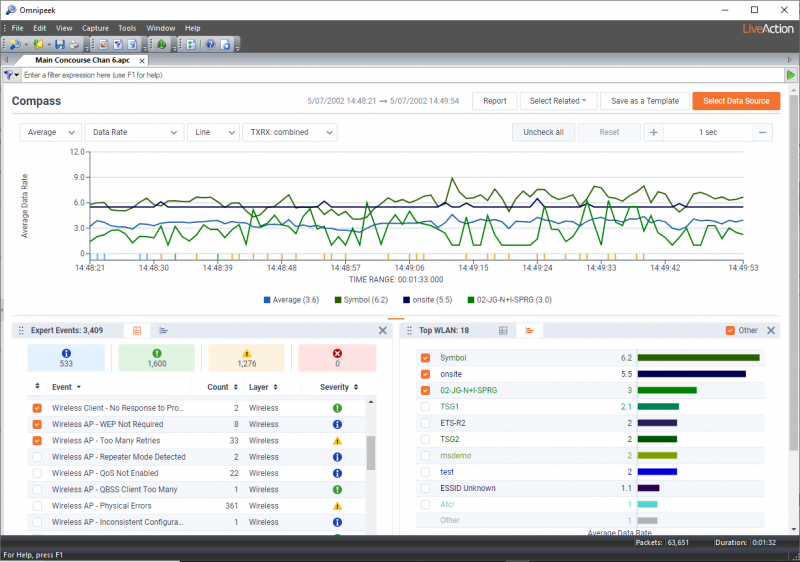 It is a network analyzer and hacking tool used in network management, troubleshooting, decoding, and analyzing traffic. Omnipeek is a commercial WiFi hacking tool widely used due to its features. It supports only Windows operating systems.  One can download this WiFi hacking tool from here.
2. Aircrack-ng
Aircrack-ng is a WiFi hacking tool and software used to decode passwords. This software is written in C language and focuses on analyzing, attacking, and interpreting the passwords of WiFi.
This tool works well on Windows, OS X, Free BSD, and LINUX operating systems and also supports wireless adapters. These tools work with limited operating systems and support only limited drives. One can download this WiFi hacking tool from here.
3. John the ripper 
John the ripper is a powerful WiFi password hacking tool used to crack the strongest passwords. This tool is available free of cost and is the most popular hacking tool among hackers. This tool automatically makes alterations to crack the passwords. One can download this WiFi hacking tool from here.
4. Wireshark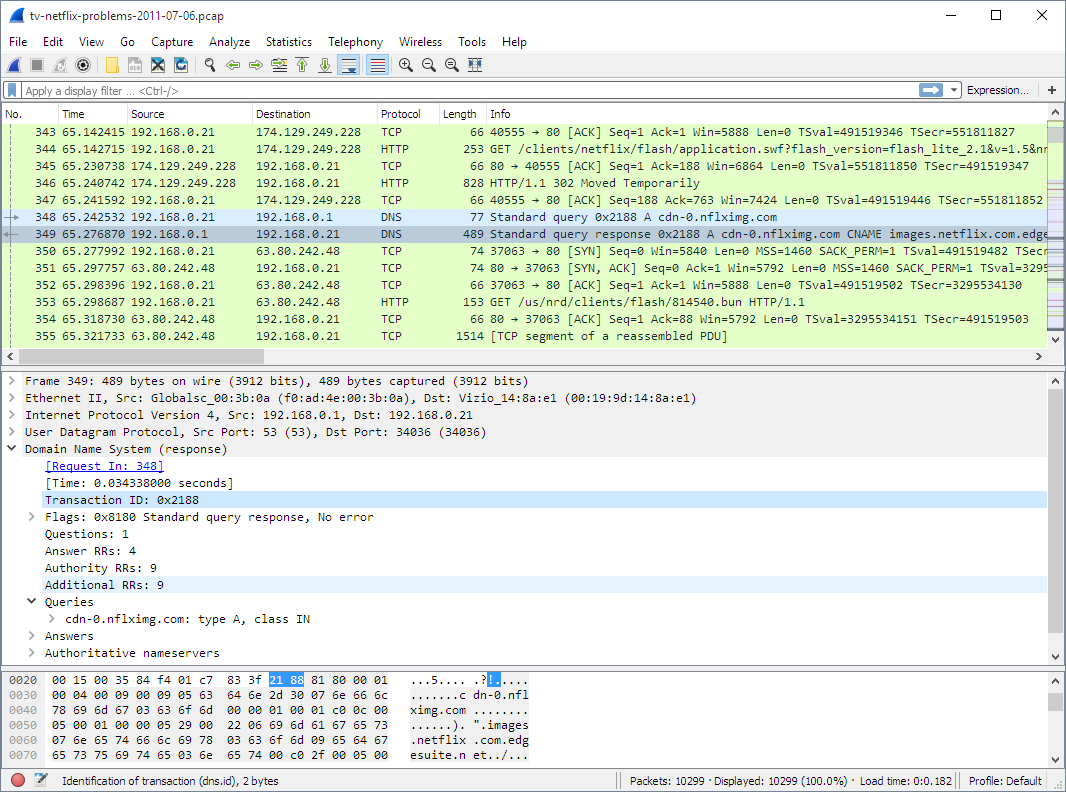 Wireshark is a popular open-source And network analyzer. This tool is widely used by hackers as it detects the minor analysis of the network and is also used in network troubleshooting and decoding. Wireshark supports Windows, Linux, and net BSD operating systems.
This tool can also read the data from Bluetooth, USB, FDDI, and ATM relay. This tool has a feature to work on voice over the internet and is well known for compressed and decompressed files. This tool is the best tool for tracking and analyzing WiFi with the best features. One can download this WiFi hacking tool from here.
5. Nikto

Nikto is a hacking tool used in web services and a part of Kali Linux. This tool can scan 6700 issues at one time. This tool is also used in analyzing the text file of HTML and XML. Nikto supports Windows, Unix, and Linux operating systems and is widely used to identify and analyze the software. One can download this WiFi hacking tool from here.
6. Nmap
Nmap is one of the best WiFi hacking tools for Windows PC. This WiFi hacking tool is designed to scan networks within a single host. This WiFi tool is available free and used to monitor the network.
This tool is used in modern scanning technologies, including UDP and FTP. One can download the Nmap free of cost from here.
Conclusion
In this article, we have tried to cover the best WiFi hacking tools for PC. Let us know in the comment if you have more suggestions.
Declaration
The whole purpose of this article is to educate people and not to cause any harm to society or any organization. The article is for educational purposes only. Copyright Disclaimer under Section 107 of the Copyright Act 1976, allowance is made for "fair use" for purposes such as criticism, comment, news reporting, teaching, scholarship, and research. Fair use is a use permitted by copyright statutes that might otherwise be infringing. Non-profit, educational, or personal use tips the balance in favor of fair use.