Introduction
One of your computer's most important tools is copy-paste. What if it fails to work? Isn't it impossible to picture your computer without it? This post is for you if it has already happened to you and you want to address the problem. This article has compiled everything you need to know about copy-paste not working on Windows 10. Before moving forward, try restarting your device and checking for viruses and malware. If both the things are fine, but your copy-paste is still not working, then move toward the methods mentioned below. In this article, we will explore all possible solutions to Fix Copy Paste Not Working On Windows 10.
Steps to Fix Copy Paste Not Working On Windows 10
Method 1: Run Remote Desktop Clipboard From System32 Folder
Step 1: Press Windows key + E. Then open the local disk (C:).
Step 2: Now, search for windows and click to open it.
Step 3: Now, open System32.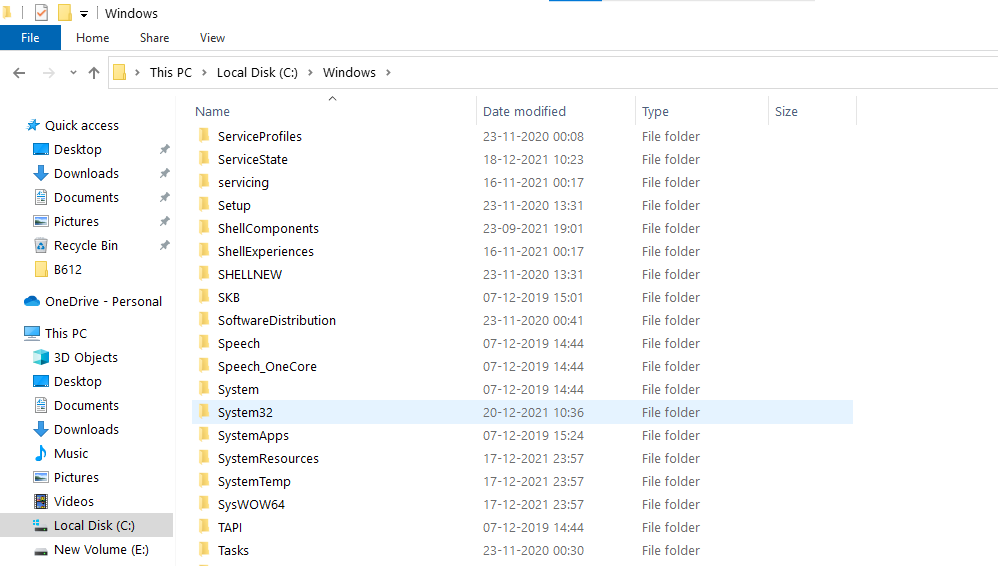 Step 4:Now, in the search bar, search for rdpclip. Right-click on it and click on the run as administrator.
Step 5:Similarly, search for dwm and right-click on the dwm.exe file. Now, click on the run as administrator.
Method 2: Reset rdpclip Process From Task Manager
Step 1:Search for the task manager in the search bar present near the windows icon and open it.
Step 2:Now, under the processes, search for rdpclip.exe. After locating it, right-click on it and select the options end process. If you are unable to find it, or you have already ended the process, in both cases, move to the next part, which is to reopen the task manager, proceed to the file section and select run new task.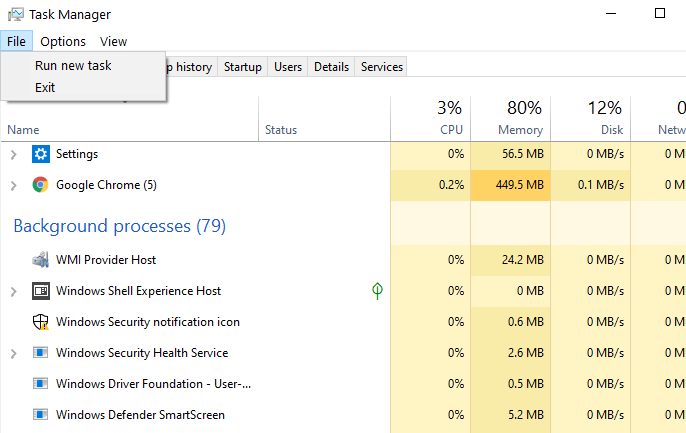 Step 3: A new dialog box will open up. Type rdpclip.exe in the bar. Then tick on "Create this task with administrative privileges" and click on OK.
Method 3: Clear The Clipboard
Press Windows key+V, then click on the three dots and click on clear all. Or, open the command prompt and type the below command in the command prompt as an alternative.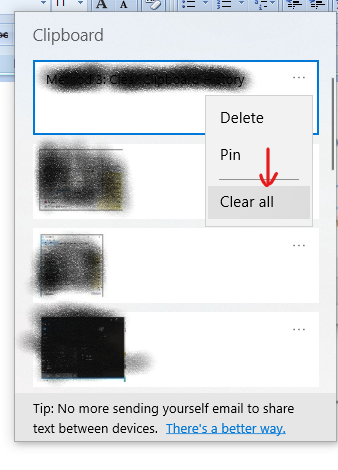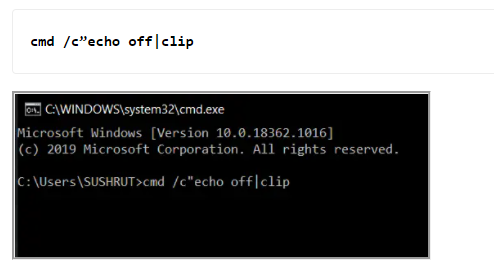 Method 4: Reset rdpclip.exe using Command Prompt
Open the cmd and run the following command into it in order to reset rdpclip.exe.
Method 5: Troubleshoot Hardware and Devices
Open system settings, go to troubleshoot and then go to the additional troubleshooter. Now, click on Run the troubleshooter for the required issue.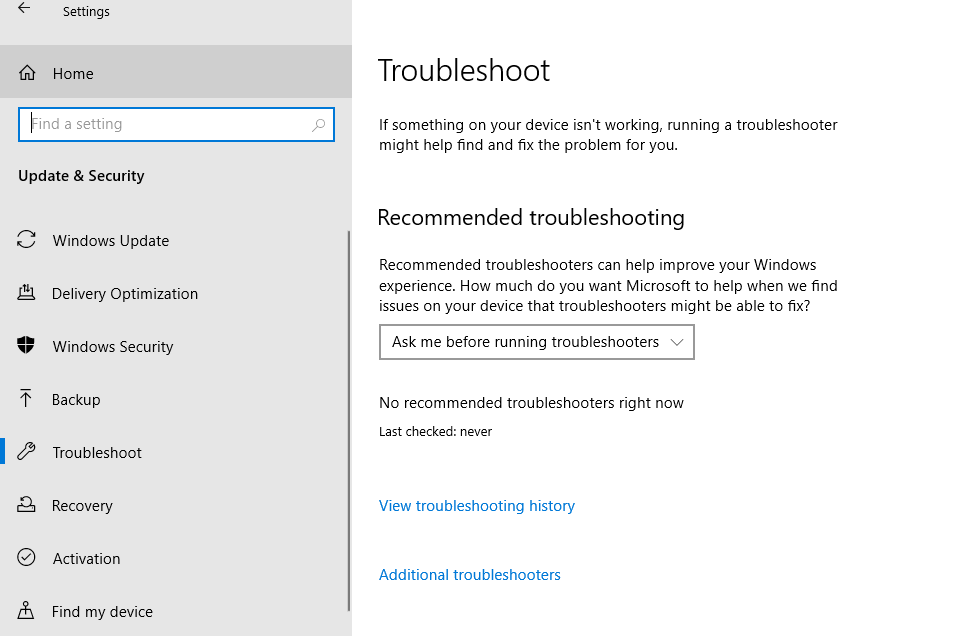 Conclusion
In this article, we have outlined all the important details in order to help you Fix Copy Paste Not Working On Windows 10. If you have any other queries or suggestions let us know in the comment area.