Introduction
In this article, we'll see how to play Pokemon on pc. Pokemon go is a very interesting game and the players enjoy it a lot while playing this game. The main idea behind this game is to encourage the player to travel around the real world searching for pokemon in the game.
While playing this game some players face trouble when they walk into unsafe neighborhoods which is not safe for them.
It's a piece of good news for the Pokemon lovers that now you can play Pokemon go on pc without moving here and there in search of Pokemon.
It is possible to play this game by sitting in your room with the installation of a third-party application.
Bluestack is the world's first cloud-based android gaming platform which is used as a third-party tool and can be used to play Pokemon Go on pc. It is the best emulator among several options because it is easy to use.
Follow the Methods given below to play Pokemon Go on pc.
Methods to be followed to play Pokemon Go on PC
Step 1: First of all, download Bluestack.
Open the link given here and then you will be navigated to the page as shown.
Step:2 Click on the download option.
Step:3 Install the file on your PC when you are done with downloading.
Step:4 On opening the Bluestack, the home page will be displayed to you.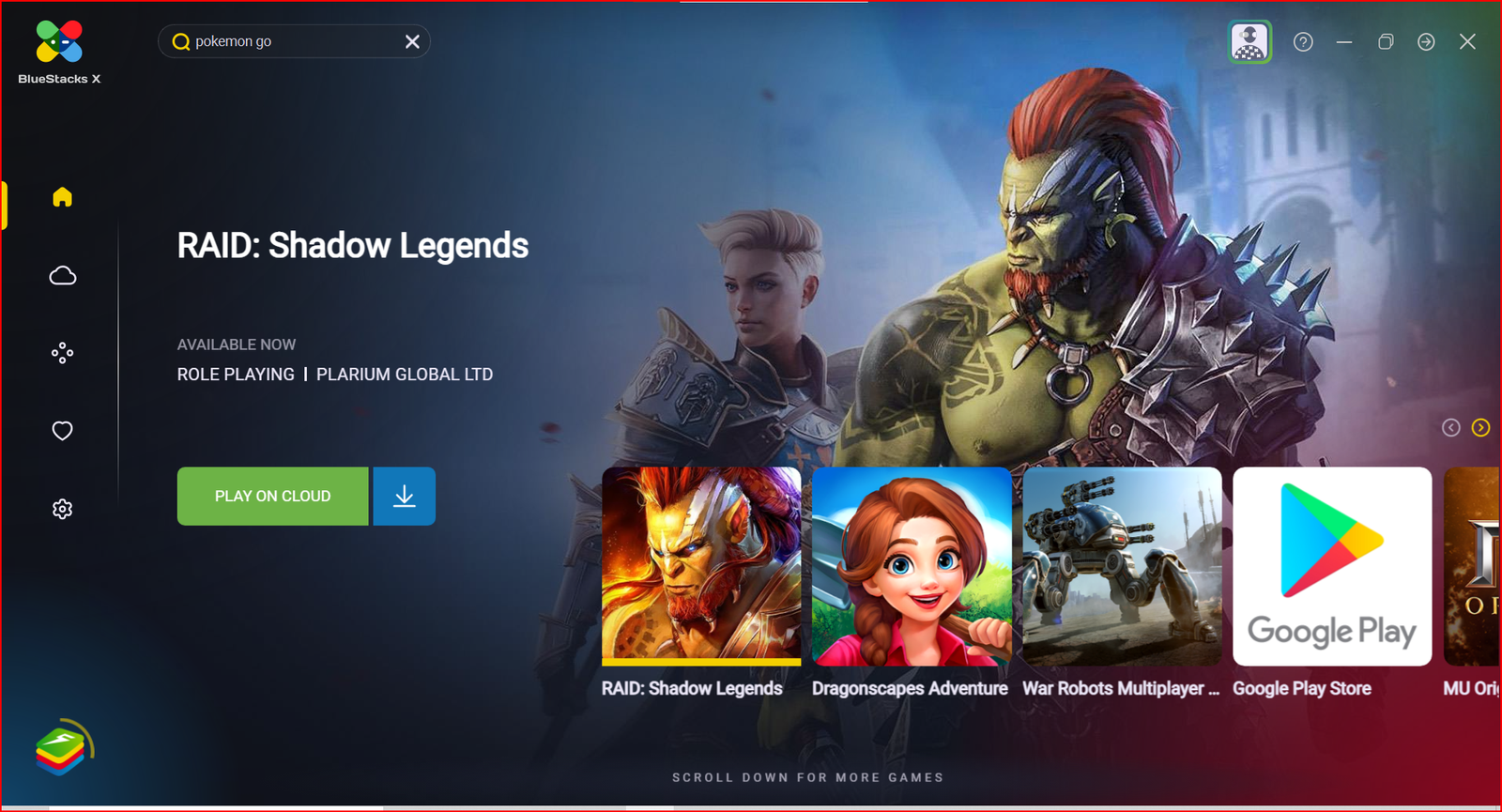 Step:5 Click on the very first icon on the top right side of the home page and sign up with your Google account.
Step:6 Click 'Continue' after successfully signing in.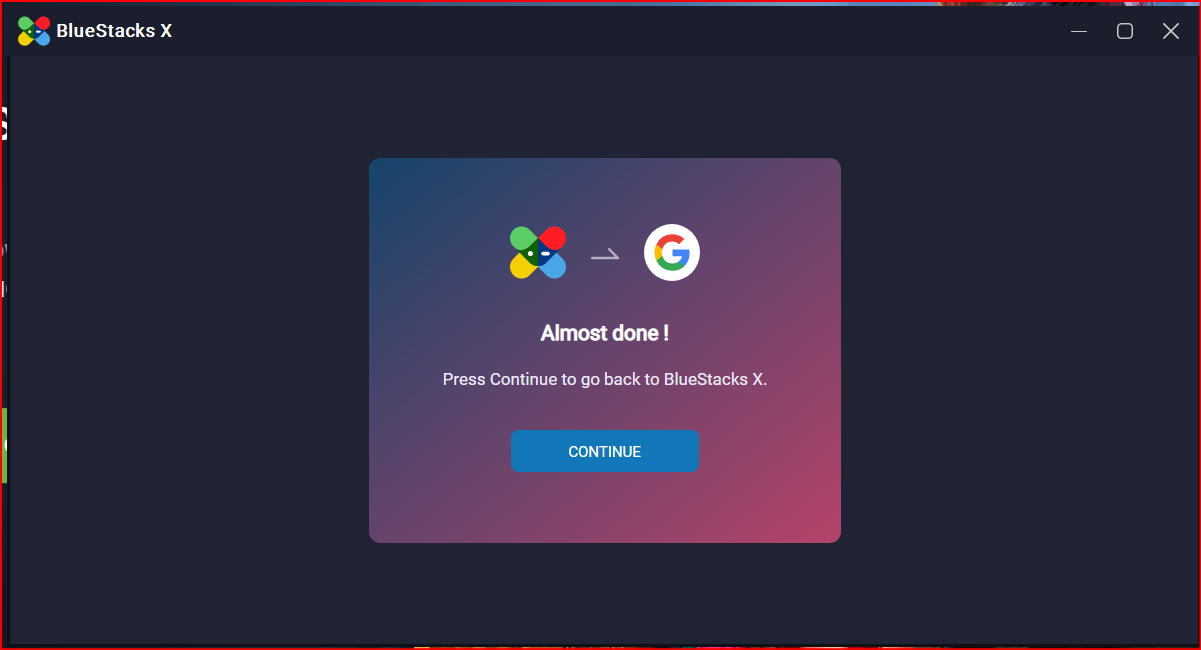 Step:7 Once you are done with the sign-up, come back to the "Home page" and then click on "Google Play store".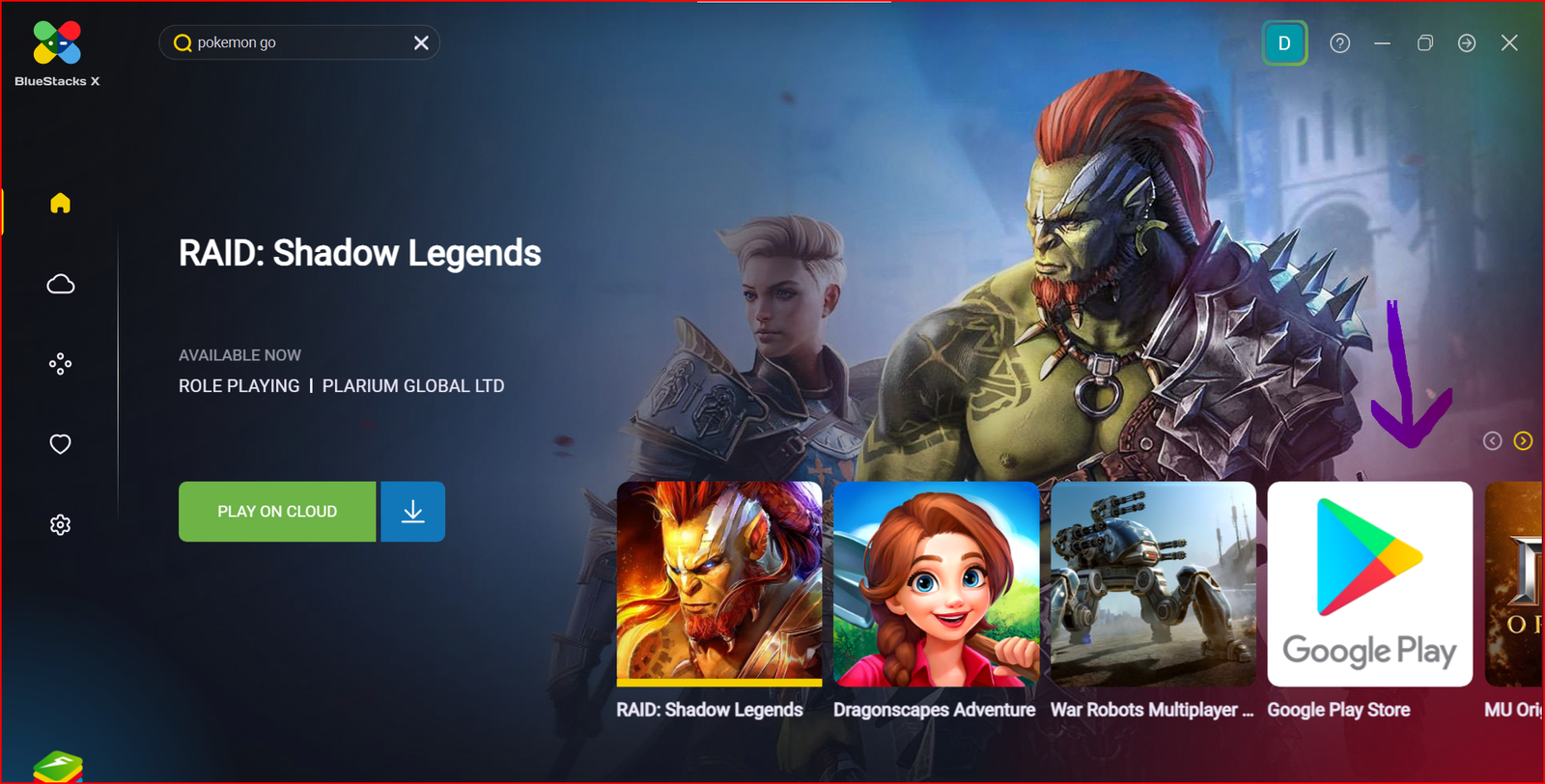 Step:8 Sign in again.
Step:9 Search 'Pokemon Go' game on Google play store.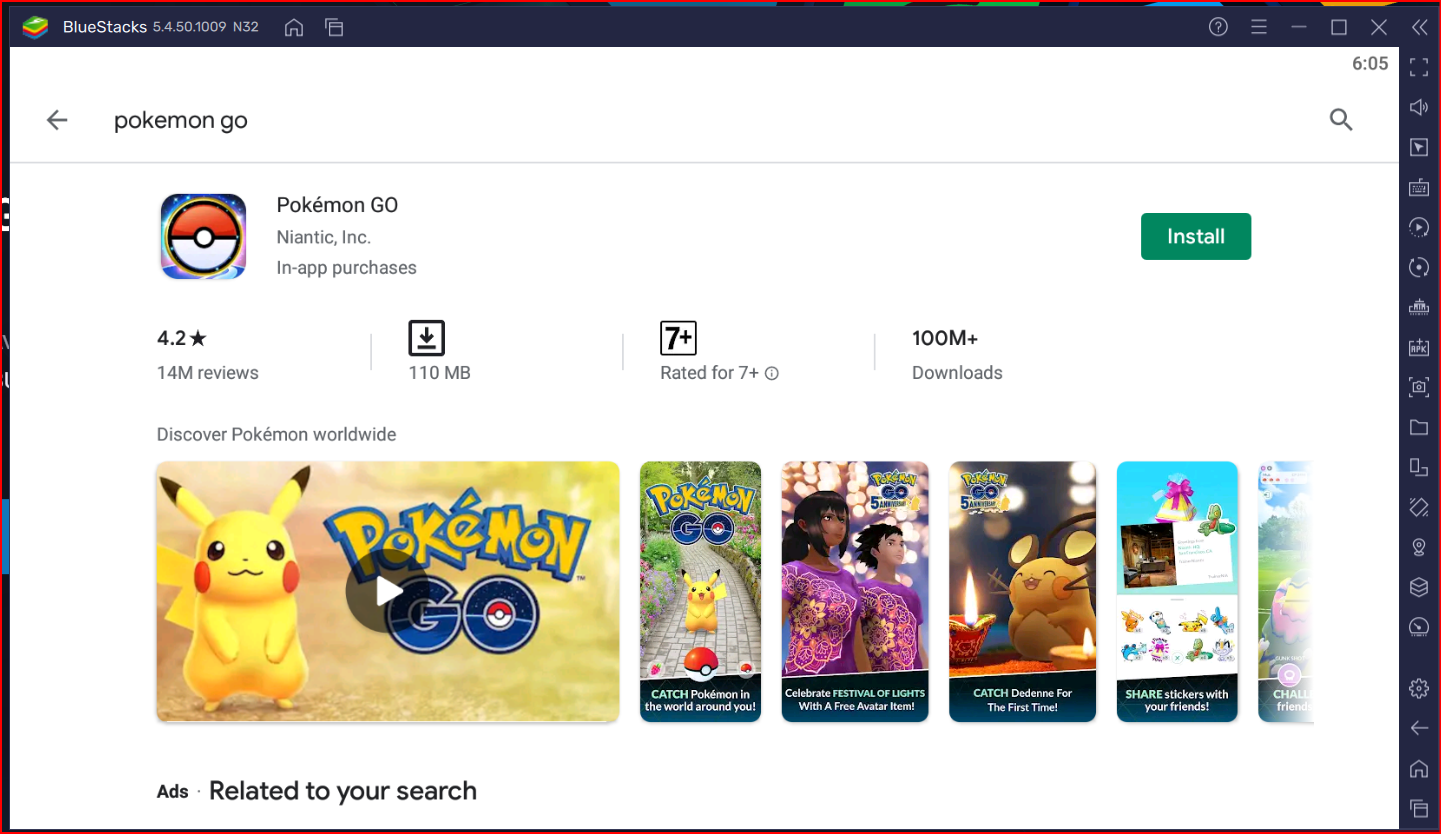 Install the "Pokemon Go" game with the "Niantic.Inc" app.
Step:10 Restart the Bluestack again.
Step:11 Click the navigation bar at the bottom of the home page.
Step:12 'Pokemon Go' game will be added and now you can start your game with just one click.
Step:13 Mention the date of birth and choose the new player option. After completing these formalities, you will get an option on account login.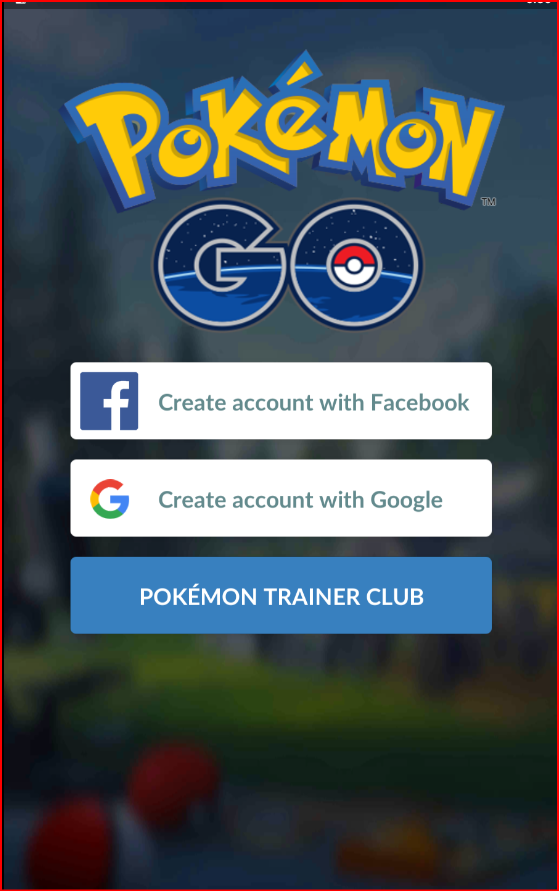 Step:14 Login with 'POKEMON TRAINER CLUB' and start the game.
Conclusion
Thus, it is very convenient for players to play such games with these gaming platforms.